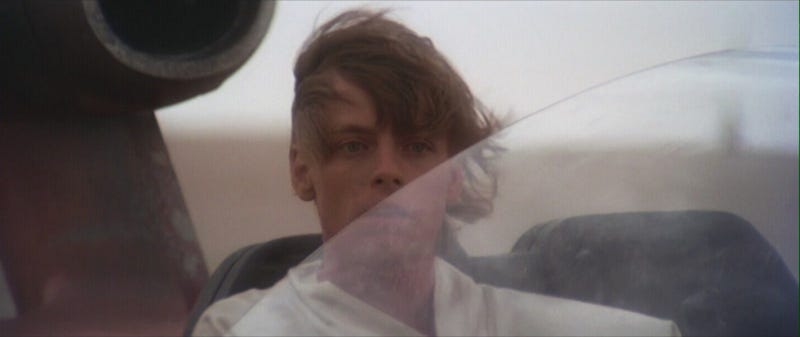 If you've been doing National Novel Writing Month, and you're being diligent and sticking to your schedule, then chances are you're about a quarter of the way through your novel. And that means just one thing: It's time for Act One to end, and Act Two to begin. Cross the threshold to adventure! Commit your characters to their journey! And so on.
Is the Three-Act Structure even useful? Does it have any value, especially when you're pounding out a first draft that will probably be useful mostly as spare parts? Well... maybe. Like anything else, it's a tool, and it's only as useful as you find it. Here's how you can make sense of all that "Act One Break" stuff.
First of all, the Act One Break is not the same as a psychotic break — although after a week of NaNoWriMo, you may be ready for one of those, too.
Rather, this refers to the idea that most commercial fiction, like most movies, have a three-act structure, in which the first act is setup, the second act is deepening the conflict, and then the third act is resolution. If you pay attention to movies, you'll definitely see this structure being played out in some films — especially ones which are highly formulaic and obsessed with a pat, stripped down version of the Hero's Journey. Star Wars is the classic example of a three-act structure, with the Act One Break happening when Uncle Owen and Aunt Beru are killed and Luke realizes he can't ever go home.