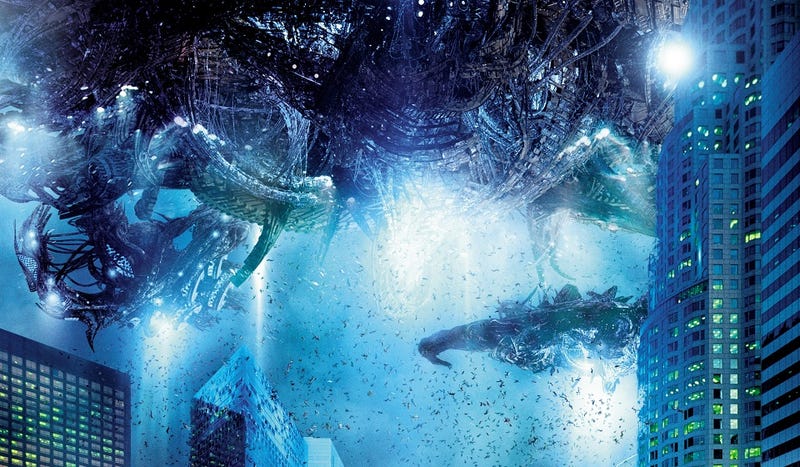 Universal Pictures chief Ron Meyer caused a splash late last week, when he admitted that "we do make a lot of shitty movies," and listed Land of the Lost, The Wolfman and Cowboys & Aliens among the studio's clunkers.
But the really fascinating thing about Meyer's presentation at the Savannah Film Festival was the insight he gave into why so many movies are crap: there's a kind of downward spiral where the more movies flop, the more risk-averse the studios become, and the more they make movies that are probably going to flop.
Meyer's comments came just before Universal had a bad weekend — Universal's Eddie Murphy comedy Tower Heist crashed and burned at the box office, being beaten by Puss in Boots. Meyer had been trying to set up a controversial deal to release Tower Heist on Video on Demand just a couple weeks after it hit theaters, and now he must be wishing he'd succeeded.