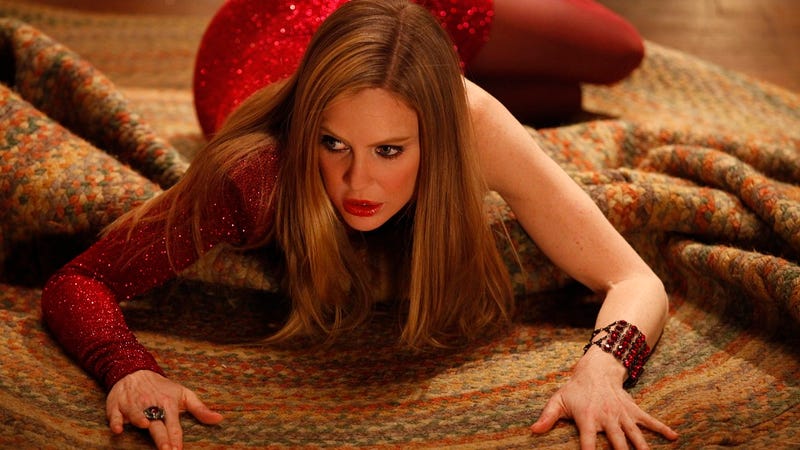 Television shows are like sports teams: Sometimes they just have an off season. (And sometimes they just dive down a terrible hole and get trapped forever.) When a science fiction or fantasy show has a terrible no-good year, it's especially noticeable, because the fantastical plot devices get dumber and the world-building gets sloppier.
Almost every beloved science fiction or fantasy show will have a bad year, if it lasts long enough. But some shows have gone so far off course that "disappointment" doesn't begin to describe the experience of watching them. Here are 10 seasons of science fiction and fantasy TV that left us downright mortified. Spoilers ahead...
10) True Blood season four
Since this just aired, we'll be light on the spoilers. (You can always read our exhaustive recaps for the down and dirty on just where this show went so horribly wrong.) Suffice to say, this season felt like a horrible mockery of the previous years — it lacked a cool villain, and meanwhile Vampire Eric was mistreated in the worst way. Not to mention what happened to Jason.