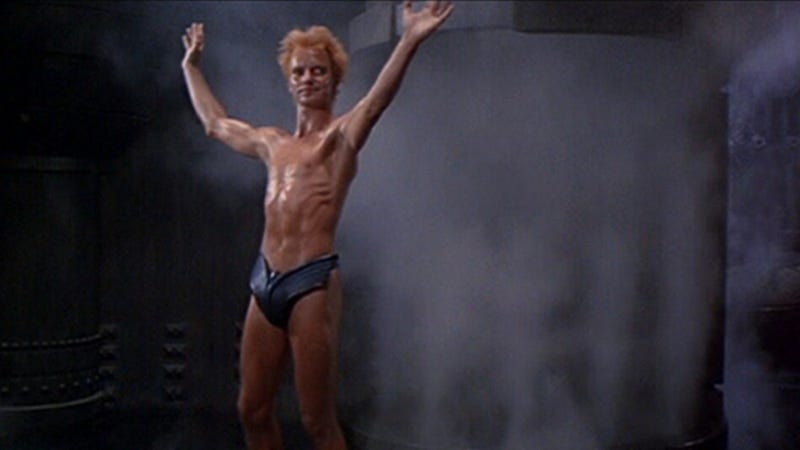 This past weekend, Justin Timberlake totally failed to rock our dystopian future in In Time. But the man who brought sexy back is by no means the weakest singer-turned-actor ever to grace science fiction and fantasy — not by any means. The history of SF and fantasy is littered with tons of musician roles and cameos, with varying levels of quality.
So we've ranked all of the musician roles in science fiction and fantasy, on a scale from David Bowie to Mick Jagger. Where does your favorite singer fall?
Note: We didn't include rappers in this list, because we already created the definitive top 10 list of rappers in science fiction.