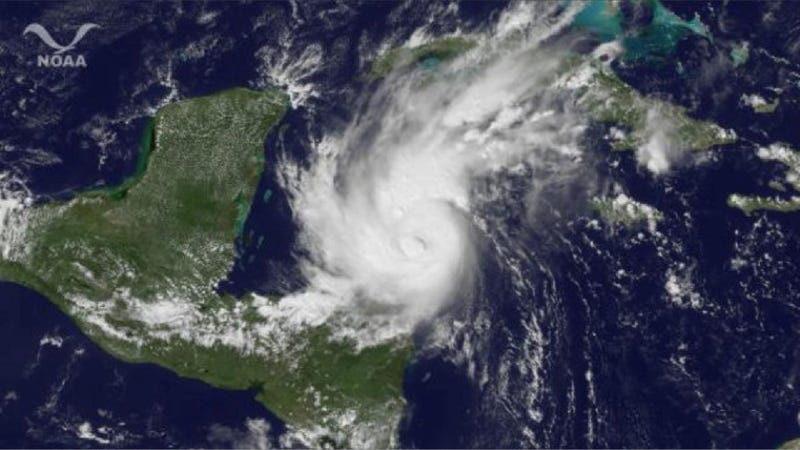 What does an underwater laboratory have to do with NASA? Quite a lot, actually, especially if you're an astronaut training for a trip to deep space.
Since 2001, NASA has been plunging astronauts 19 meters below the ocean's surface for extended space training missions in Aquarius, an underwater ocean lab situated three miles off the coast of Key Largo, FL.
The trips are part of Nasa's Extreme Environment Mission Operations (or "NEEMO" for short), and will play an important role in preparing astronauts and other experts on planetary exploration for future missions to deep space, including manned trips to an asteroid that President Obama is pushing to see happen by 2025.