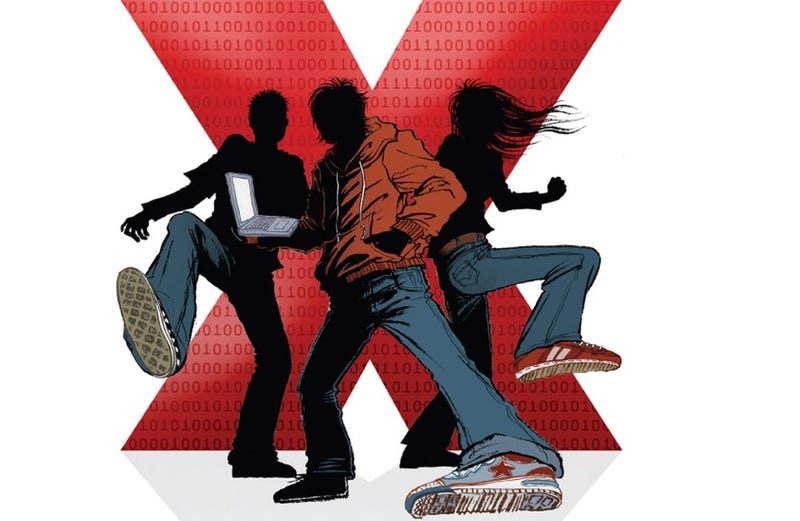 In a year or so, we'll have some utterly mind-blowing books to read, judging from some of the recently announced book deals. Here are some of the newly announced book deals that we're excited about!
The Wolfhound Century by Peter Higgins. Sold to the UK's Gollancz, this debut novel takes place in an "alternative Stalinist Russia," where different timelines and alternate futures are intersecting. It's full of all the usual Darkness at Noon stuff, including one-party rule, secret police and gulags — but with golems, giants, medical experiments and ancient artifacts in the mix. People who've read it tell us that it's full of insane images and clever ideas — here's hoping it gets a U.S. book deal soon.
Version Control by Dexer Palmer. The author of The Dream of Perpetual Motion recently sold his follow-up novel, and it sounds like a more fucked-up version of The Time Traveler's Wife. It's about a woman who's married to a physicist, and his experiments have "unintended consequences," which alter both the nature of their marriage and the nature of reality itself. Sold to Pantheon Books.