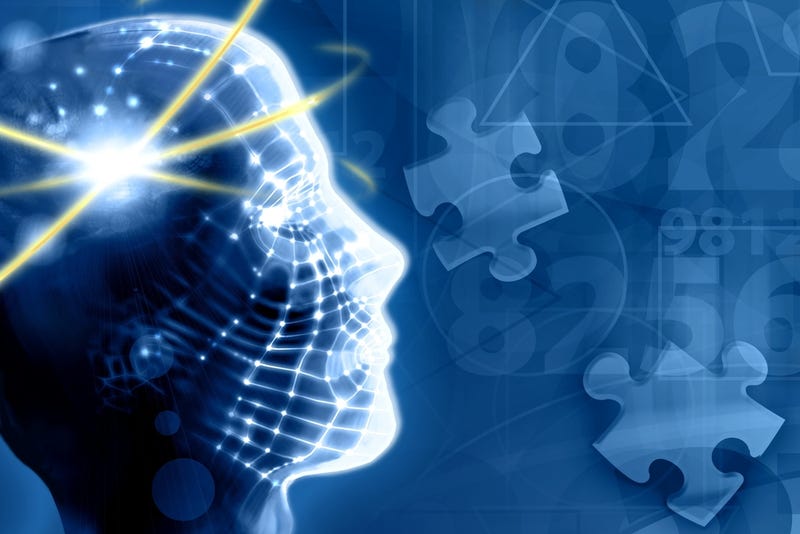 A picture of the past, a memory of a nice afternoon, sitting on the grass doing homework with someone you love. An image or a movie takes up space on a computer's hard drive, so what causes the reactions to store these memories in our mind? Let's take a look at a couple of recently discovered molecules that might be able to impact human memory in the coming decades.
Top image: Pixelclash.eu/Shutterstock.
Our Understanding of Memory is still in its Infancy
Memories form because of interactions between several parts of the brain, with learning arising from the changes in neuron synapses. We are still in the infancy of knowing exactly how a memory is formed and subsequently altered, with most conclusions coming from trial and error observations involving hormones.
For example, injections of cortisol, a steroid hormone released by the adrenal gland in response to stress, and adrenaline into subjects have been shown to increase the retention of short term memory.
Long-term stress situations, however, which would allow for streams of cortisol to be present, have be shown to hamper short term memory (with this showing that there is a delicate chemical balance in place to separate remembering and forgetting). Additional work has looked at cell signaling and neurotransmitters, like dopamine, and what regions of the brain are populated by specific neurotransmitters.

Protecting our Memories
Using the small molecule P7C3, first mentioned in the journal article Discovery of a Pro-neurogenic, Neuroprotective Chemical, is a possibly way in which to aid in restoring memories. P7C3, due to its neuroprotective properties, could be used to ward off the later stages of Alzheimer's by aiding in the branching of neurons and protecting neurons from being degraded.