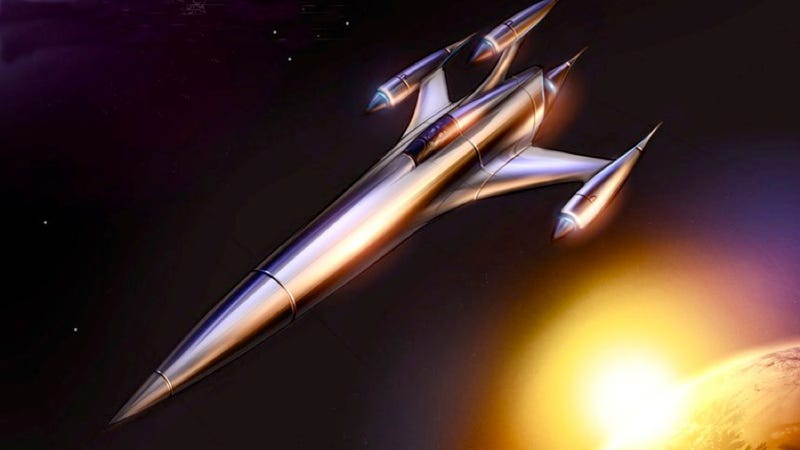 The prospect a faster-than-light spacecraft is incredibly tempting. But is it practical? Do the laws of physics really allow us to travel to other systems in a human lifetime? In this week's "Ask a Physicist," we'll find out.
Illustrations by Turi Cacciatori.
My last column, which asked, "Can you surf a gravitational wave?", got some people excited about traveling at faster than light speeds, when in reality it was about whether (still quite awesome) gravitational waves were real and detectible.