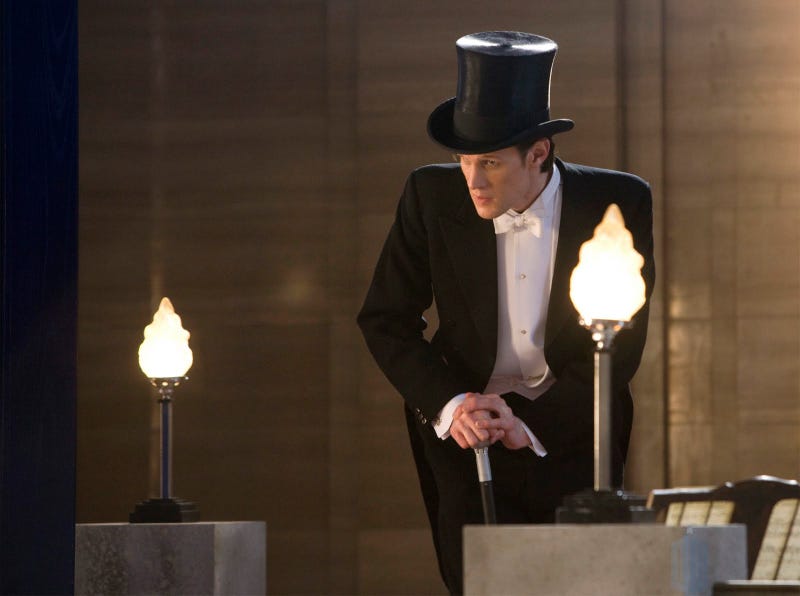 Doctor Who comes back for a run of six episodes starting this weekend, and our hopes are high. If nothing else, we know there will be witty dialogue, insanely cute actors, and mind-bending plots. But we're hoping for more than that.
Because these six episodes aren't just the conclusion of Who season six — they're the culmination of two years of open-ended storytelling. And we're hoping it all pays off. Here's our wishlist for season 6.5. With spoilers for everything that's already aired...
Doctor Who's never seen anything like Steven Moffat's tenure as showrunner. Not just because of the long-running storylines that go back to the Tennant era, with questions piled on questions. Not just because of the complex plotting that requires you to keep track of multiple timelines. Not just because of the profusion of weirdly metaphysical monsters. But also because it's the most relationship-oriented the show's ever been.