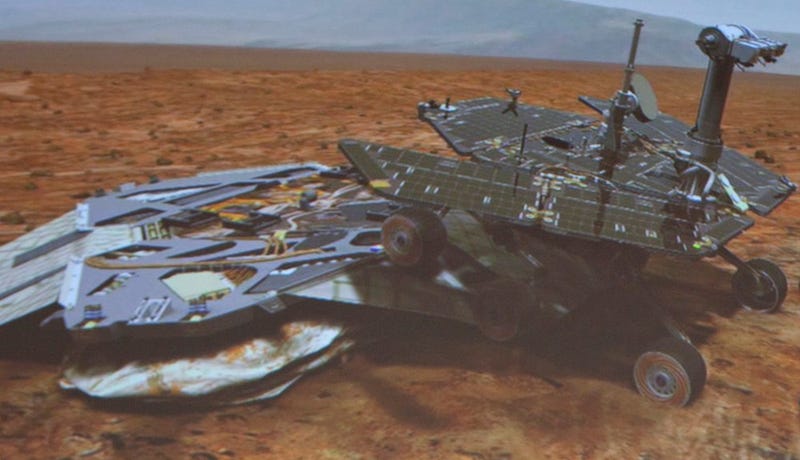 Want to help advance the world of science? Don't have an advanced degree or any formal training? Hated Organic Chemistry? That's ok – you can be a Citizen Scientist!
A wise set of researchers are currently harnessing the enthusiasm, skills, and people hours available through interested individuals. They seek to match technology with your desire and interests, giving you a variety of opportunities to contribute actively to scientific discoveries from your laptop or iPhone, regardless of your educational background. Here is a look at some of the great projects you can be involved in, beginning today!
Map the Surface of Mars or find Genghis Khan's Tomb
With HiWish , users scour images of Mars uploaded in visible, infrared, or topographically coded form and help pick new targets research targets for detailed imaging.
HiWish makes use of the HiRISE camera aboard the Mars Reconnaissance Orbiter, with HiRISE recently used by University of Arizona researchers that posed the possibility of salt water on Mars. Images can be filtered according to the user's preference, whether it be location or scientific themes like volcanic processes or polar geology. Only 1% of the surface of Mars has been photographed by the Mar Reconnaissance Orbiter, so there will be plenty more images for the public to sift through. The HiWish interface is all within browser as well, so register and run through a couple images during It's Always Sunny in Philadelphia or Big Bang Theory commercial breaks.