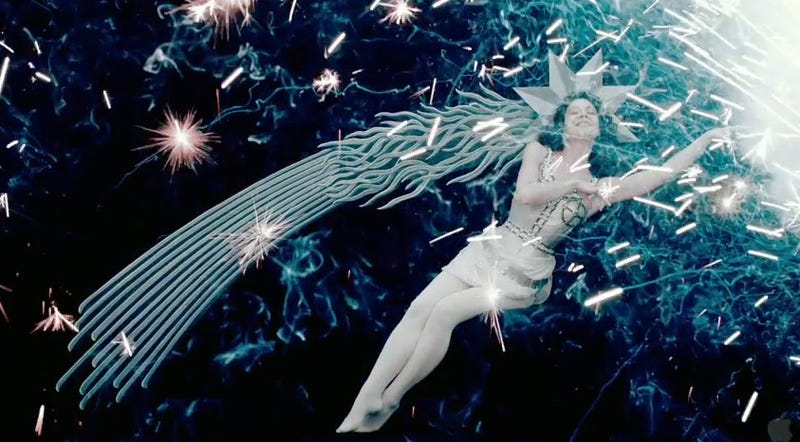 Summer movie season is almost over, and that means movies are going to change. Get ready for Holiday movies, Oscar-bait, and some lower-budget, lower-concept action films. Some movies will rock your world, others will crumble into dust.
Here's our complete guide to Fall 2011's movies — with five films we're pretty sure will kick your ass. Including the live-action debut of The Incredibles' Brad Bird, and Martin Scorsese's brass automaton film!
This time last year, we had a list of 20 movies, and 10 of them looked like winners to us. (And it turned out we were a little too optimistic about some of those.) So this year, we only have five movies that look like awesomesauce in the making, and 17 that might pull out a win.