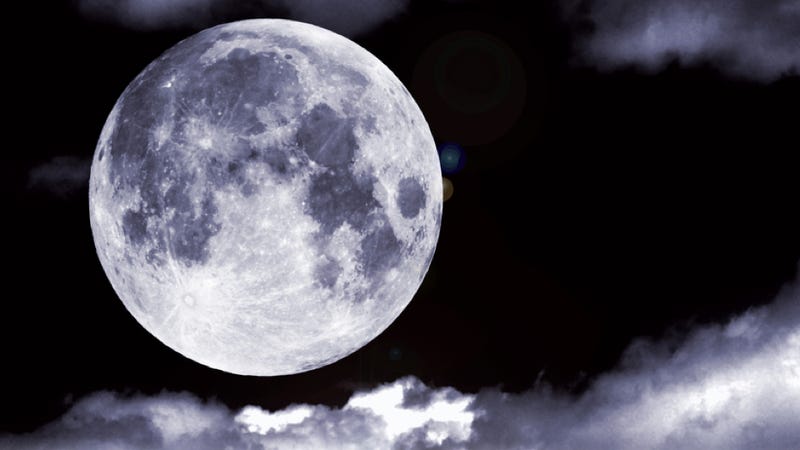 For years, radiometric dating of lunar rock samples has suggested that the formation of the Moon occurred roughly 4.57 billion years ago — around the same time as the birth of the solar system itself.
Now, by refining these dating techniques, an international team of scientists has revealed that the moon is likely around 200 million years younger than we once thought.
The most commonly held theory of our Moon's origins is one we've been talking about a lot lately, and it basically goes like this: Billions of years ago, an enormous collision occurred between a Mars-sized object (sometimes referred to as Theia) and the young Earth.