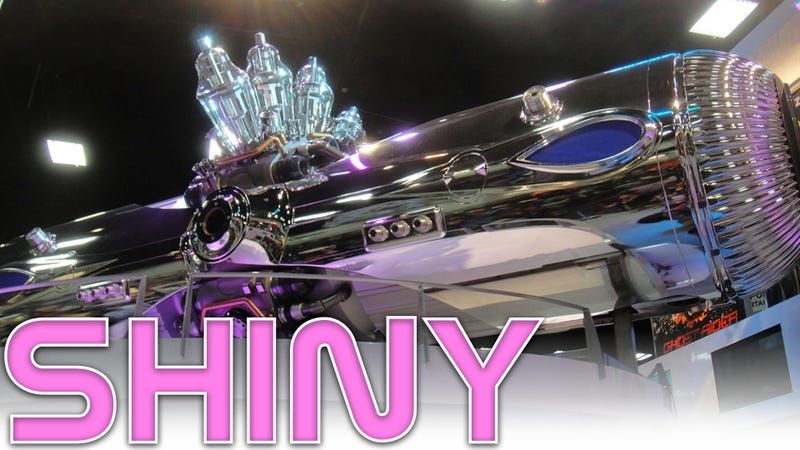 For four full days, we soaked in the crazy, creative awesomeness that was Comic-Con over the weekend, basking in the glow of cinematic pyrotechnics, mind-grabbing stories, and breathtaking art. Here's the very best of what we saw.
Photo by PopCultureGeek

First, the view from 40 miles up. Here are our picks for the winners and losers of the Con, as well as a hyper-detailed survey we did of the best items for sale on the floor.