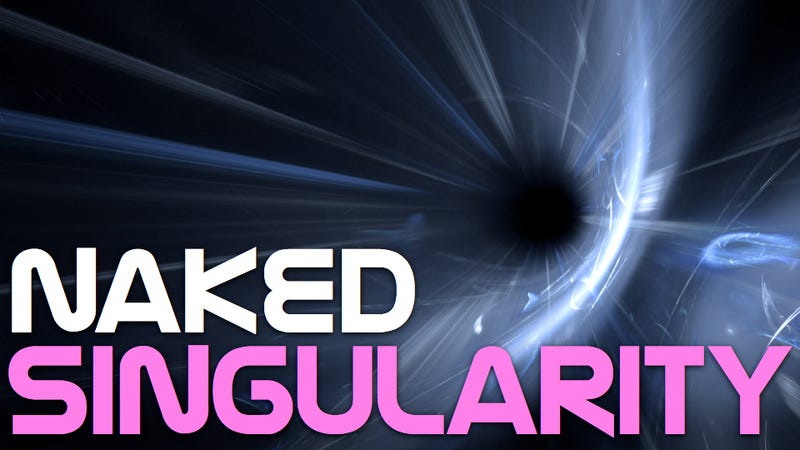 The centers of black holes are among the strangest places in the universe — so strange that current physics can't even describe them. Could these singularities be found out in the open? In this week's "Ask a Physicist" we find out.
Illustration by Markus Gann/Shutterstock

Let's face it: black holes are awesome, which is probably why I get so many questions about them. We've already talked about how they warp space and time (and how that would kill you), how they will ultimately evaporate and how they almost certainly don't make up the missing dark matter.