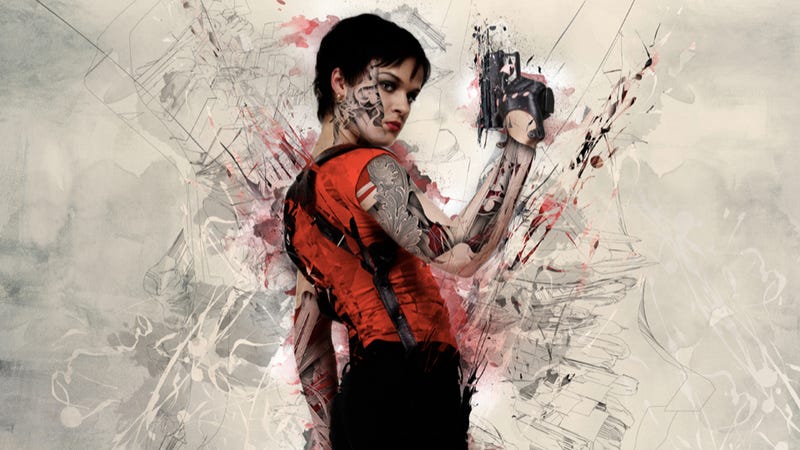 This month, we've got A Song of Ice and Fire's long-awaited fifth installment, Charles Stross' Rule 34, and the latest edition of the Dresden Files, plus time travelers and detectives!
Illustration by ALBERTO SEVESO.


Dance with Dragons, George R.R. Martin (Bantum)
Cancel your appointments and set away messages on your email: After years and years (AND YEARS) of delays, Dance with Dragons is finally here. Some thought this day would never come, but the reviews are out and they're pretty great. We return to Westeros to see Jon Snow facing off with the icy hell-creatures from beyond the wall, while across the Narrow Sea Daenerys Targaryen attempts to consolidate power and suppress her enemies. Our review is here.