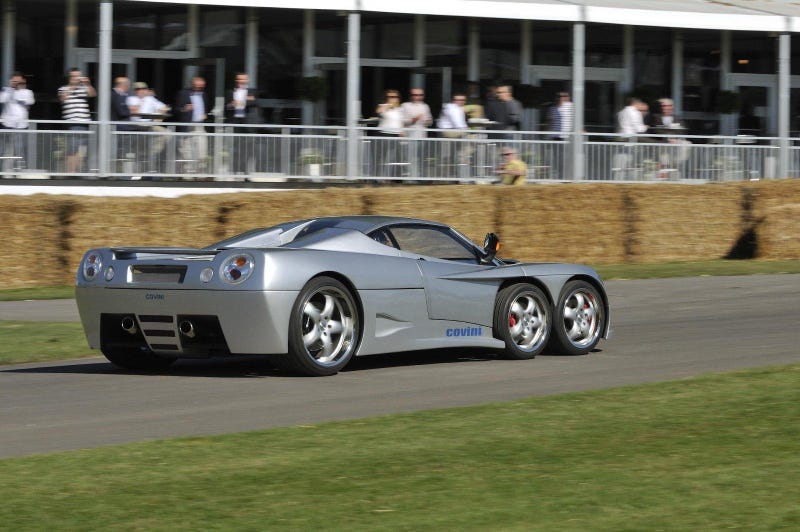 Some sciences prove that everything you know is wrong. Physics doesn't. It just proves that everything you know is relative. A good example of this is the motion of the wheel. Although it was one of humankind's earliest machines, it still has some tricks up its sleeve.
One of those tricks is the fact that any given wheel is going at many different speeds, at least from the road's point of view.
Photo via Jalopnik — read about this six-wheeled supercar on Jalopnik.