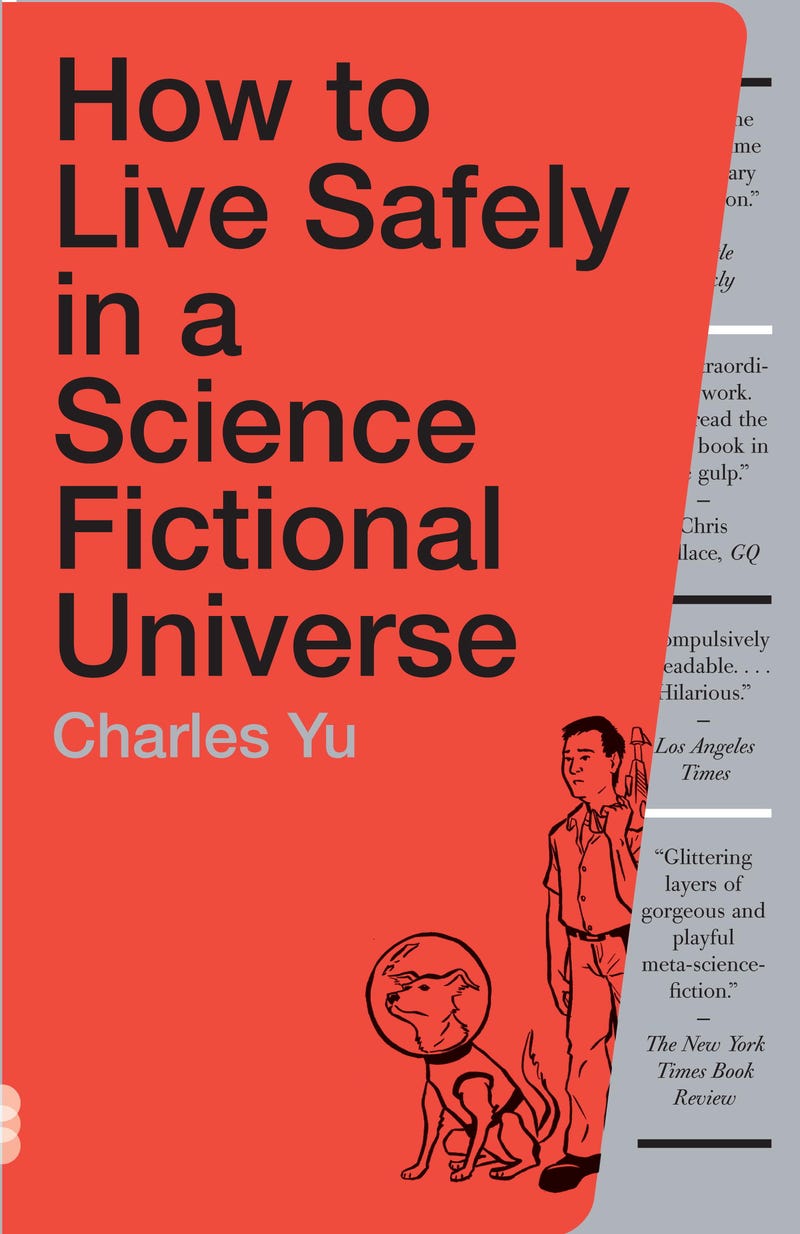 To celebrate the paperback release of Charles Yu's incredible novel How To Live Safely In A Science Fictional Universe, we're running an exclusive, never-before-seen-by-humans story that Yu wrote about the origin of the strange world where his time-traveling main character lives.
If you haven't had a chance to read Yu's book yet, this tale will give you a taste of his style and humor. It won't spoil you for the novel, either.
You can read our review of the novel here, and pick up the paperback on Amazon or at your local bookstore.