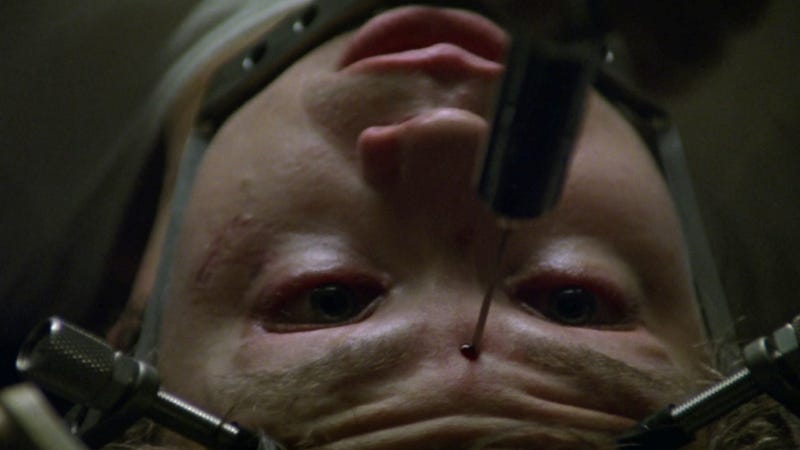 Scarier than a monster who wants to kill you is one who pretends to heal you, only to destroy your life in an even more insidious way. Here are ten tales of terror about doctors, hospitals, and insurance policies.
1. Harmony, by Project Itoh
We recently reviewed this incredible novel by Japanese scifi legend Project Itoh, who died after many years of hospitalizations for cancer - but not before he wrote this biopunk satire about socialized health care dystopia. Everybody is loaded up with nanotech that makes them perfectly healthy, and leaves them vulnerable to government surveillance at the cellular level. Subversives fight back by smoking, drinking - and figuring out how to hack the health nano, with apocalyptic results.