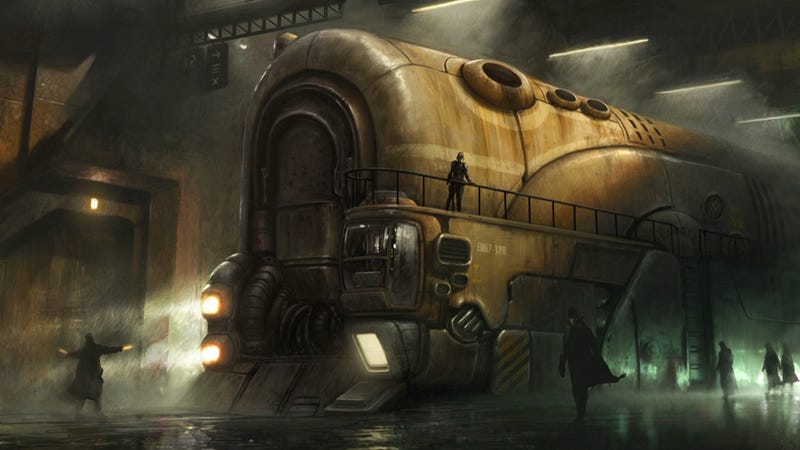 Need some books to jam into your backpack before you head to the beach, lake, or other sparkly, water-filled location this summer? Here are some books hitting bookstores from May through July that fit the bill.
Note that this isn't an exhaustive list of all the books we're excited about this summer - we've picked ones that we think will make good escapist reading for your plane rides and long summer days lazing around.
May

Embassytown, by China Miéville (Ballantine)
Journey through a monster-haunted subspace called the immer, and land on the planet Areika where the human immigrant ghetto Embassytown lies surrounded by the biotechnological wonders of a city created by aliens with a language unlike any other in the universe. Though humans can understand them, they cannot understand humans. But as the politics in their local sector of space heat up, the two groups must figure out how to communicate - even if finally understanding human language causes the Areikei to undergo a shocking physical transformation. One of Miéville's best novels, you won't want to miss this one. Read our review here.