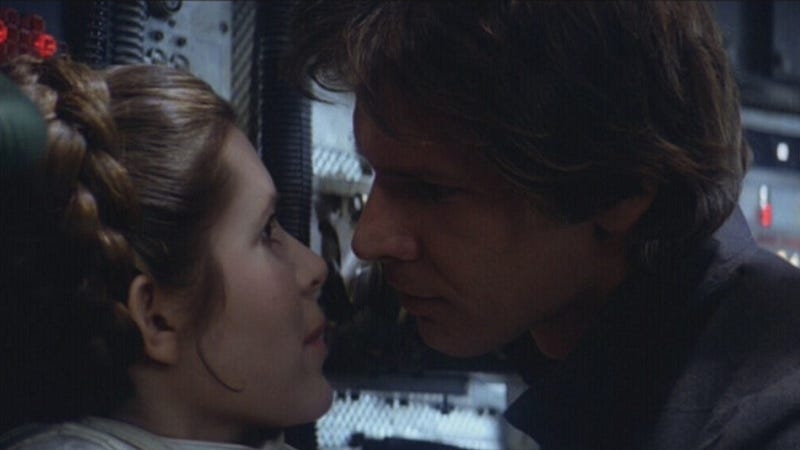 Why are there so few space explorers, superheroes, and fantasy champions who are happily married? Sure, it's a tough life fighting monsters and braving the unknown, but everybody knows that it's better with a steadfast companion at your side.
Especially now that — minor spoiler — there's a married couple traveling in the TARDIS on Doctor Who for the first time ever, we wanted to celebrate the great marriages of science fiction and fantasy heroes. Here are 10 couples who are like the Nick and Nora Charles of other-worldly adventure.
So yeah, it's hard to stay in a happy marriage if you're a legendary hero. Life is stressful and confusing, and things get out of control. Sometimes, you have to make a deal with the devil to undo your marriage. Sometimes, your wife keeps leaving you for other men, then finally dies only to come back as a big red female version of you. Because of the requirements of serialized drama, it's hard for any marriage to stay happy.