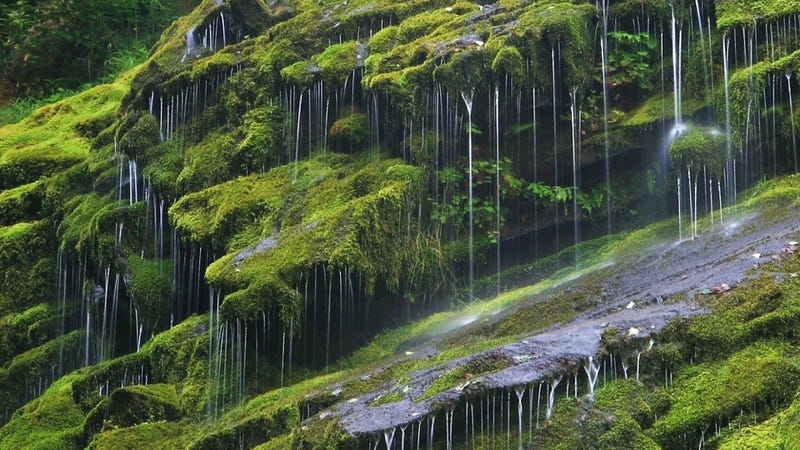 Cameron Stracher, media lawyer and author of the dystopian YA novel The Water Wars, joins us to talk about water scarcity, trademarking the word "superhero," and why he gets paid to watch Dog the Bounty Hunter.
The Geek's Guide to the Galaxy is hosted by John Joseph Adams and David Barr Kirtley.
You can download the MP3 for this episode here, subscribe to The Geek's Guide to the Galaxy podcast feed here, and browse other episodes here.
Read on for this episode's fabulous SHOW NOTES!
0:00 Introduction
Interview: Cameron Stracher
1:22 Interview begins
1:29 Stracher talks about his latest novel, The Water Wars
2:03 Why write about water scarcity?
3:01 What kind of research went into The Water Wars?
3:34 The importance of aquifers
5:21 Will Yemen be the first country to run out of water?
6:36 How can we use our water supply more wisely?
8:03 Taking The Water Wars from a concept to a full novel
10:40 Inspiring Science Fiction authors
11:50 How well have movies dealt with the theme of water scarcity?
12:51 On the flip side: Waterworld
13:28 Any film or television interest in The Water Wars?
13:47 The Iowa Writers' Workshop
15:03 What kind of cases does Stracher handle in his day job?
15:43 How Stracher improves Dog The Bounty Hunter
16:51 Strange or noteworthy cases
17:09 "A lot of lawyers are frustrated writers"
18:38 Double Billing
20:16 Can you trademark a word like "Superhero"?
22:06 Dinner with Dad and how being a parent affected Stracher's life as a writer?
23:37 The invasion of the eReader
24:52 Why is so much YA science fiction so apprehensive about the future?
26:05 What does Stracher think of recent YA dystopian novels?
27:08 John recommends Ship Breaker by Paolo Bacigalupi
27:55 Any new or upcoming projects from Stracher?
28:50 Will there be a sequel to The Water Wars?
29:41 End of interview
Dave and John talk about dystopian fiction and Brave New Worlds
29:49 Actually, Waterworld didn't bomb at the box office
31:10 Was Waterworld as bad as we remember?
32:16 What is dystopian fiction?
33:12 Even Shirley Jackson's mom didn't like "The Lottery"
33:55 Jetse De Vries' Shine will cheer you up!
34:43 Why is there such confusion about the word "dystopia"?
35:47 The difference between post-apocalyptic fiction and dystopian fiction
36:47 What are the "core" stories included in Brave New Worlds?
37:53 How'd John decide to include "The Pedestrian" by Ray Bradbury in the anthology?
39:46 The Three Californias Trilogy by Kim Stanley Robinson
40:31 Which dystopia was the most awful?
42:52 How many of these dystopian societies could actually happen in real life?
43:51 "Harrison Bergeron" by Kurt Vonnegut, Jr.
44:26 Does dystopian fiction need a message?
50:17 The classics of dystopian literature and the popularity of the sub-genre
51:38 Which dystopian fiction should be part of the school curriculum?
52:31 Paolo Bacigalupi on Episode 2 of Geek's Guide to the Galaxy