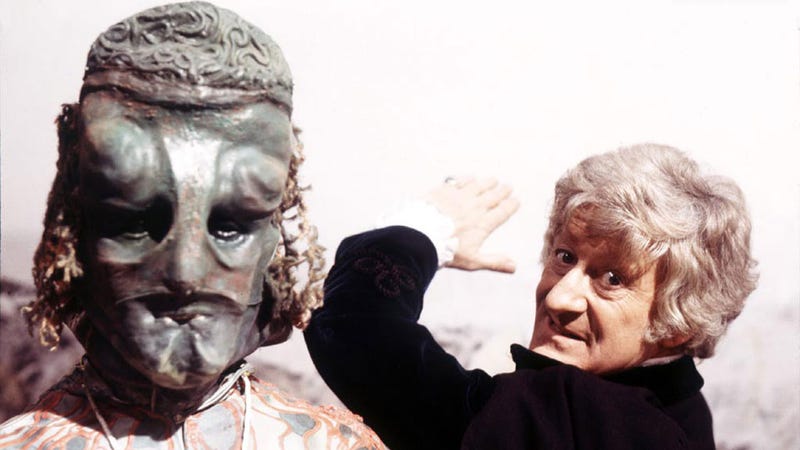 Anybody can vaporize you with a disintegrator gun or blow up your planet with an ultimate weapon — but it takes a real badass to thrash you with a fictional martial art. Especially a discipline designed for many-armed aliens.
Here's our list of the 10 most ass-kicking fictional martial arts from science fiction and fantasy.
Note: We had some debate over whether lightsaber concept from Star Wars counts as a martial art. We wound up not including it — but feel free to weigh in in the comments.
10) Gun-Kata
You know you're in a dystopian future, when everyone has awesome outfits and uses an esoterically amazing martial art. In Equilibrium, Christian Bale is in charge of wiping out human emotion and making sure everybody takes super-Prozac. And to help with this struggle, Bale learns a martial art called Gun-Kata, in which you use science to predict where people will be shooting at, thus allowing you to dodge their bullets. Click here for another video, explaining just how Gun-Kata works.