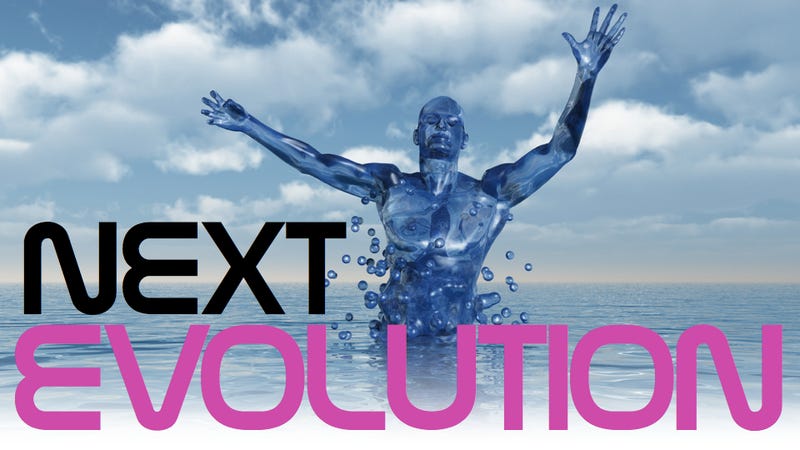 Could another species someday replace us as Earth's dominant intelligent life and, if so, which species? To answer that question, we need to understand just what intelligence really is. And why, from an evolutionary standpoint, an organism would even want it.
Once we understand those things, we can start speculating about what the next intelligent, human-like species will be on Earth.
Image by jörg röse-oberreich/Shutterstock
What do we mean by intelligence anyway?
What makes intelligence uniquely human? This isn't an easy question to answer, as plenty of animal species show remarkable levels of what we would think of as intelligence, particularly our fellow primates, cetaceans like whales and dolphins, and even elephants.
Let's run through some of the potential criteria for human intelligence. How about something crucial, like our use of tools and technology? Humans don't have a monopoly on this - birds can use tools in a very basic way as part of their foraging, and even incredibly simple organisms like cephalopods are known to cover themselves in coconut shells for camouflage. But it's chimpanzees that really approach human levels of tool use - they've shown signs of flexible tool use, and a 2007 study revealed chimpanzees sharpened their sticks to use as spears, which is the first systematic use of a weapon ever observed outside humans.
Then there's self-consciousness. The classical test for this is the mirror test, in which an animal's face is marked while it's asleep, and then it's brought to a mirror when it's awake. If the creature recognizes the face in the mirror as its own, it'll start grooming the strange new mark, which is a sign of self-awareness. We've found evidence of this in the great apes, cetaceans, and an elephant. Recent research on macaques has shown evidence of even more complex forms of animal self-awareness, as we recently reported.