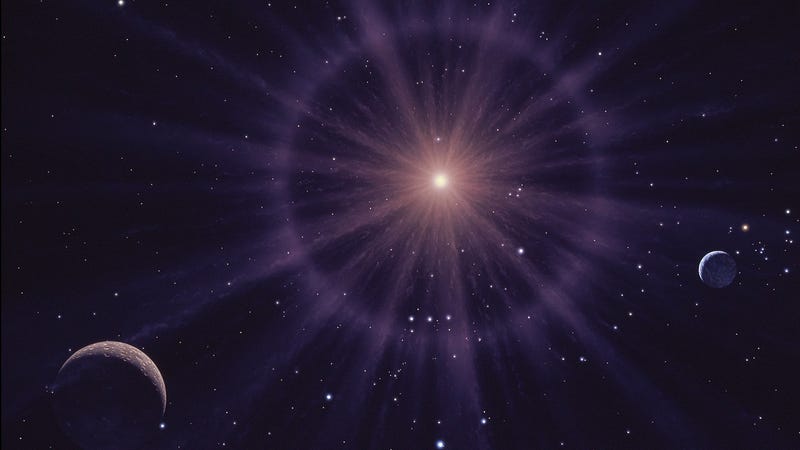 In honor of the Space Shuttle Discovery's final launch, here are some of io9's most mind-blowing space stories. You may have noticed that each of these categories are also commonly-used tags on io9, like space porn or space opera. If you ever want to see a tag page on a topic we cover, you can find it just by typing it like this: www.io9.com/space or www.io9.com/spaceporn
Try it! Or just enjoy these tag pages we've rounded up for you tonight.
---
Here's a collection of beautiful images of galaxies, nebulas, black hole and other majestic phenomena of the universe.
Amazing video shows the relative sizes of all the planets and stars