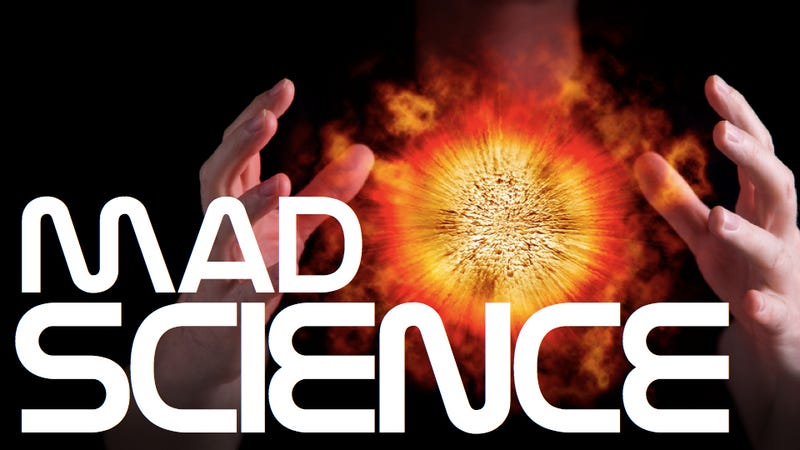 Science makes the world better - and weirder. Here are some of the latest odd discoveries that will set your brain on fire with curiosity. Or just, you know, with fire.
Trying to treat stress, scientists may have accidentally stumbled on a cure for baldness
Your body responds to stress in many ways. It gives you bursts of energy, and a reduced response to pain. It lets you run faster and farther. It also entirely messes you up. Stress releases a battery of hormones that give you superhuman abilities, and they all have down sides. Many of them result in bone density loss or reduced immune response, but one, the corticotropin-releasing factor (CRF) is a really nasty customer. It's been linked with severe gastrointestinal problems, increased drug use, and hair loss. A recent research group tried to cure the first of those symptoms, but stumbled into curing the third. At least in mice.