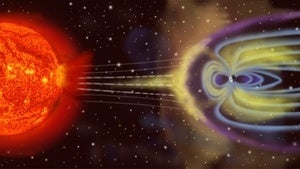 Rediscover your capacity for amazement with the day's greatest stories...
Acid zits, laser peaches, and Dracula: the most inexplicable martial arts and ninjutsu techniques
Most of us are familiar with standard ninja and kung fu attacks, but did you know that there's a technique that conjures Dracula to vanquish your foes? According to trashy cinema, martial arts allow you to do anything and everything you damn well please.