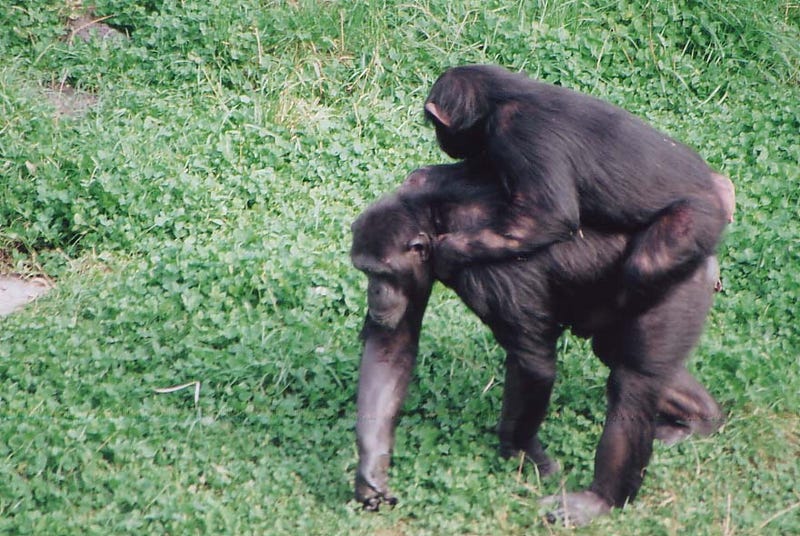 Human babies are, relative to the size of their mothers, about twice as big as chimpanzee babies. Our evolutionary growth spurt might have forced mothers to give up living in the trees, changing human social dynamics forever.
Human babies are very different from most animal infants. When we're born, we're completely helpless, and it's several years before a child can realistically take care of itself. Very few animals are born in such a useless condition, and almost all become independent in a much shorter period of time. Our larger size and helpless condition places unique strains on human caregivers, and it may have sent our species along an evolutionary course that explains where we are today.
Boston University researcher Jeremy DeSilva compared the masses of newborn brains and bodies from a range of extinct hominids, including a 4.4 million-year-old Ardipithecus ramidus and the 3.2 million-year-old Australopithecus. These are very ancient descendants of modern humans, as they predate the emergence of the homo genus.