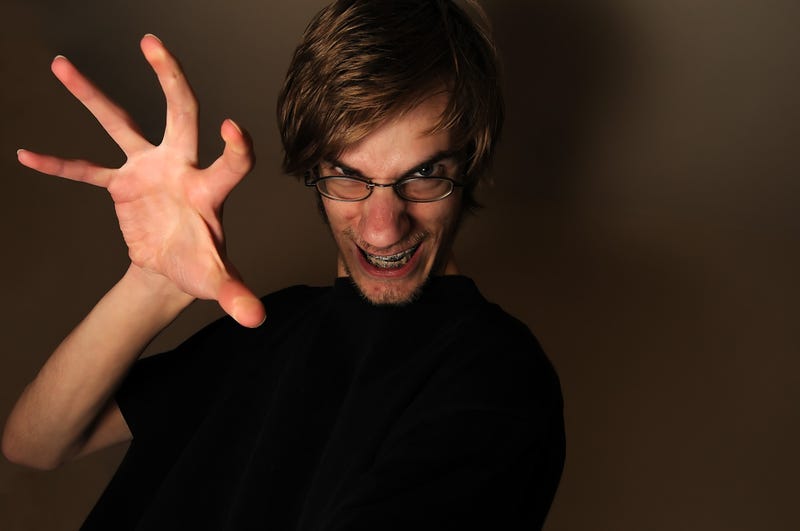 Have you resolved this New Year to reveal your Theory of Everything to the scientific world, but aren't sure how to do it in a maximally off-putting and confusing way? In this week's "Ask a Physicist," we'll find out how.
Top image: Vlue, via Shutterstock.
Let me begin by saying that the vast, vast majority of the emails and questions I get are really good. But every now and again, I'll get an email where the implied question (if there is any) isn't so much,"Is this theory any good?" but:
How can my crackpot theory be more awesome?
While I've gotten a few that admit of no correction whatsoever, there are a few that still need a bit of work before making it to crackpot greatness.
As a public service (and as a bit of a respite after my last few relatively hardcore columns), let me tell you what separates the great crackpots from the also-rans.