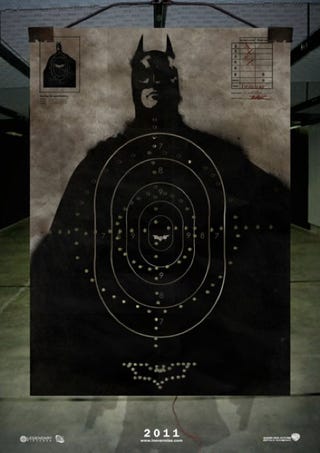 More big name casting rumors are surfacing about Chris Nolan's third Batman film, The Dark Knight Rises. So who does Nolan have his eye on for Batman's next romantic interest, and a possible female villain? Here's the list.
Deadline is reporting from an anonymous source that Nolan is looking these women for two lead female roles:
Rachel Weisz
Naomi Watts
Blake Lively
Natalie Portman
Anne Hathaway
Keira Knightley
No real shocker here as this set of women are seemingly attached to every big budget film currently casting. But the real news is the Deadline report seems to confirm the existence of a new love for Batman, and a new female villain. Last we heard, Bruce Wayne's new squeeze was rumored to be Julie Madison. Who has the potential to bring Clayface along with her as the film's villain, but that is still wild speculation.