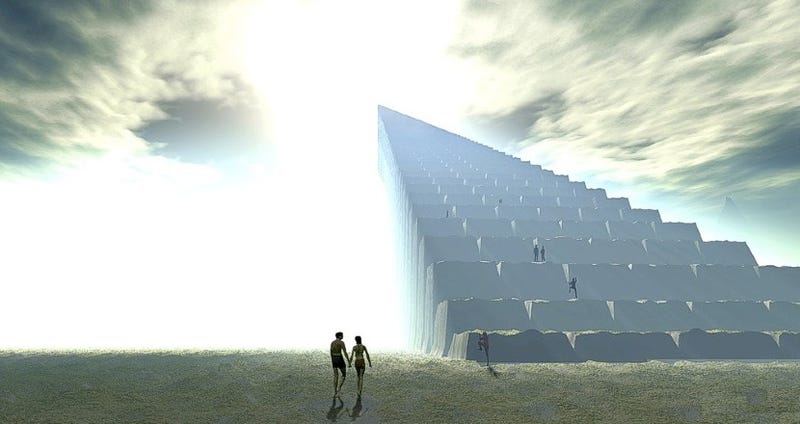 I don't believe in the Singularity for the same reason I don't believe in Heaven.
Once I met a Singularity zealot who claimed that eating potato chips after the Singularity would induce sublime ecstasy. Our senses would be so heightened that we could completely focus our whole attention on the ultimate chippiness of the chip. For him, the Singularity was just like Sunday school Heaven, full of turbo versions of everything we love down here on Earth. But instead of an all-powerful God zotting angel puppies into existence for our pleasure, we would be using the supposed tools of the Singularity like nanotech and A.I. to conjure up the tastiest junk food ever.
That is not a vision of social progress; it is, in fact, a complete failure to imagine how technology might change society in the future.
Though it's easy to parody the poor guy who talked about potato chips after the Singularity, his faith is emblematic of Singulatarian beliefs. Many scientifically-minded people believe the Singularity is a time in the future when human civilization will be completely transformed by technologies, specifically A.I. and machines that can control matter at an atomic level (for a full definition of what I mean by the Singularity, read my backgrounder on it). The problem with this idea is that it's a completely unrealistic view of how technology changes everyday life.