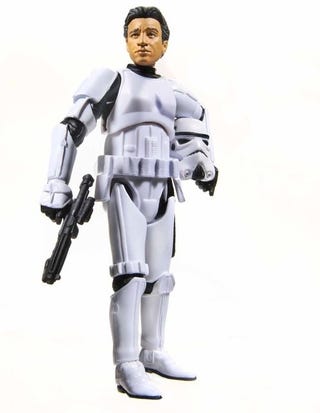 It may be sultry out, but we feel a nip of fall in the air. That's why we rounded up the best TV coming your way autumn 2010, as well as other scifi goodies that made a splash this week.
Top 10 best moments from Star Wars Celebration V
Last weekend, Orlando was filled with wampas, Ewoks, Jedi Knights, droids and Rancors, for the Star Wars Celebration V. Jon Stewart went toe-to-toe with George Lucas on stage, deleted scenes were revealed, and R2D2 got married. Here are the highlights.