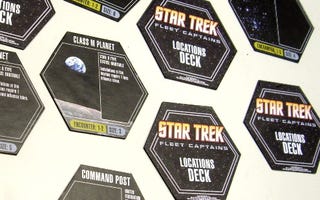 A revitalized Wizkids was at Gen Con last week showing off some new and upcoming games. Drawing the most attention were a pair of prototypes for two very different, very interesting Star Trek games planned for 2011 release.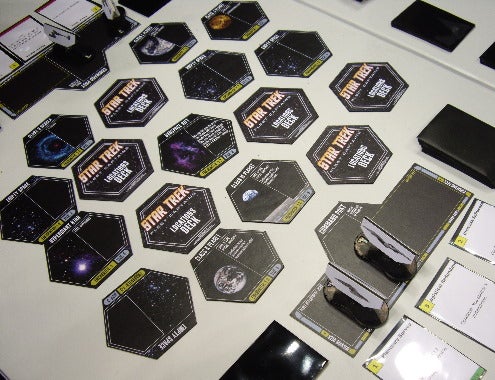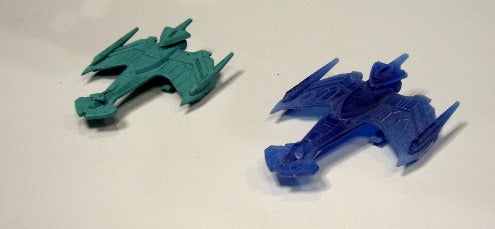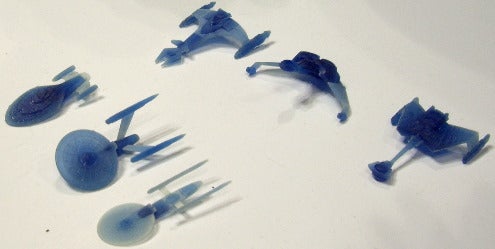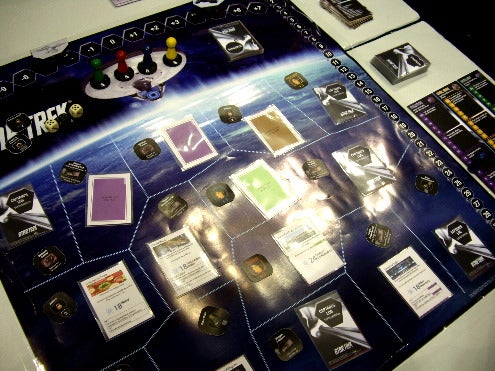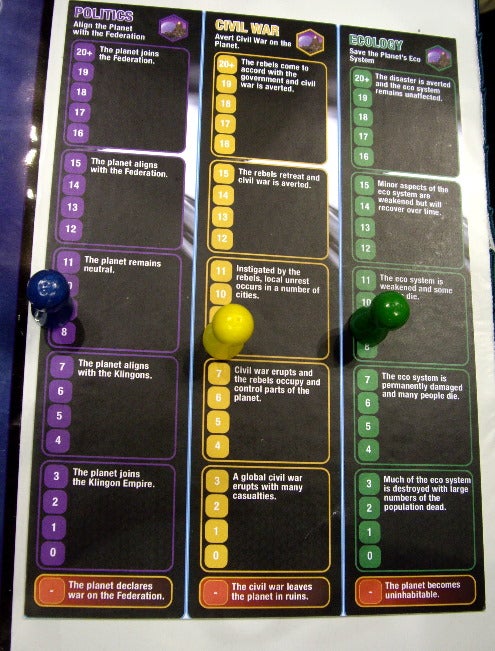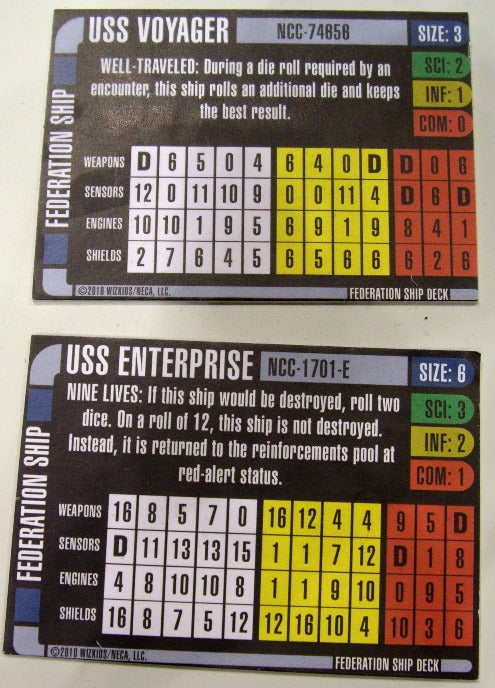 Both games are non-collectible - you'll get the whole shebang in one box. However, they are expandable, so expect future add-ons if they sell well. Expeditions should be out early in 2011 with a $49.99 retail price. Fleet Captains is planned to come out three months later, but the price point hasn't been settled yet.
This post originally appeared on Robot Viking.