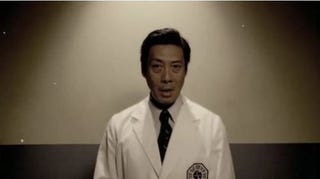 What happened in scifidom in the last seven days? The Lost DVD footage popped up, we talked to Seth Green about Star Wars, paleontologists debunked our favorite dinosaur, electrons were viewed in real-time, and more!
Seth Green on his new Star Wars series: "We won't f—- it up."
Seth Green and Matthew Senreich are hard at work on the third Robot Chicken Star Wars special, plus a whole new Star Wars series! They told us what to expect, including a joke that overlaps with Family Guy's third special.