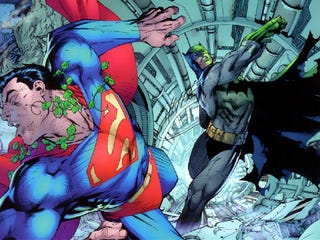 This dude just said the Battlestar Galactica finale was "great storytelling." WTF!? And then his friend started lecturing you about why your phone sucks. Are you starting to hyperventilate? You've got nerd rage! But just how wrathful are you?
Answer the following questions as honestly as possible. Then add up your score and find out just how angry you really are.
For each "yes" give yourself one point.
1. Have you ever experienced a spike in your blood pressure when overhearing other people (especially strangers) getting their facts wrong when they talk about a science fiction story, game, or software?