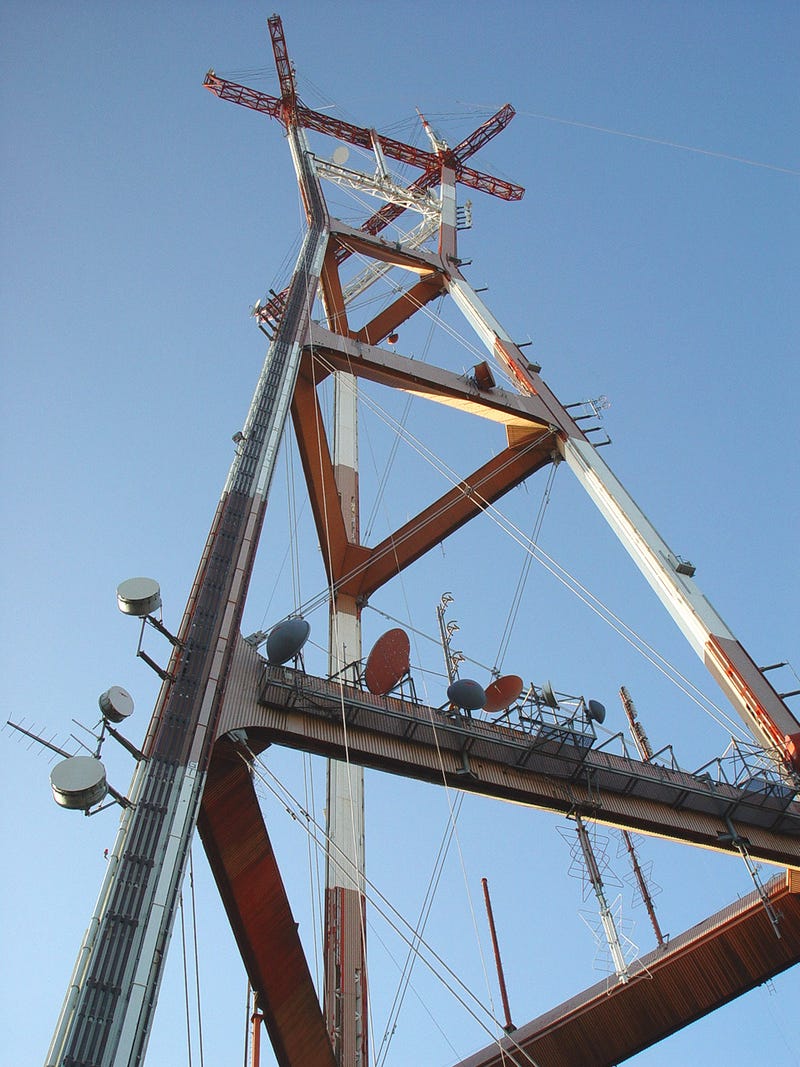 In this week's Ask a Physicist, we answer a question that's on everyone's mind: Can we use quantum entanglement to make a mockery of the speed of light, and create intergalactic communications devices like Le Guin's "ansible"?
This week's Ask a Physicist comes to us from a huge number of you, but was first posed by Michael Glasky who asks:
In sci-fi movies and books and games we consistently hear that quantum entanglement is used to communicate across the galaxy instantaneously. Would this really work? Does action on one particle instantly affect the other no matter what distance? And could the movements of the particle be interpreted for the purpose of communication?
This being io9, you're probably already familiar with the basic argument: you and a friend each have a particle which is "entangled" in some way. You manipulate your particle in such a way that yours acts as a transmitter and your friend's acts as a receiver. Since we're talking about quantum mechanics, this typically involves subatomic particles, and there aren't that many things you can jigger in your particle. In fact, there's only one: spin.
Spin sounds familiar, and for the most part it is. Electron spin is different from the spin of the earth in that you can't get rid of it no matter how hard you try. You can only change its direction. Since you've got a spinning electron, it forms a microscopic electromagnet. If you want to figure out which direction an electron is spinning (and you'll see in a bit that you do), all you need to do is run it through a device consisting of a pair of ordinary magnets and see which direction the electron gets deflected.
But here's the weird part: If the device is oriented vertically, the electron will be measured to be either spin-up or spin-down, never somewhere in between. Again, this is way different from the spin of the earth which is tilted about 23 1/2 degrees compared to the ecliptic (that's why your globe is all tilty). Likewise, if you turn your device to measure the horizontal spin, you'll find that it's either spin-left or spin-right.
Stranger still, is that your measurements depend in a big way on the order in which you make them. I can measure an electron to be spin up, for example, and then turn my measuring device on its side to try to measure the left-right spin. You'd think, if you were a rationally-minded person, "The spin is up. Therefore, the left-ness and right-ness should both be zero."
You'd be wrong.
There's a 50% chance of measuring spin-left and a 50% chance of measuring spin-right. Measurement once again messes up the system.