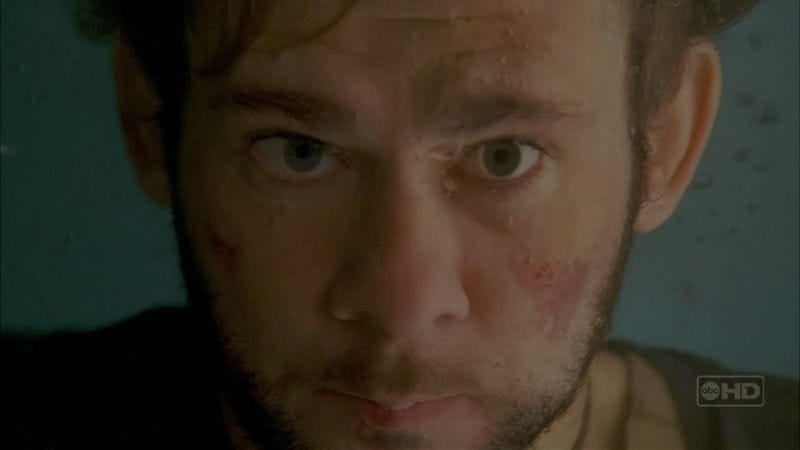 What TV show is going to be the new Lost? People keep asking. But the sad fact is, it may take a few years before we see anything like the island-castaway show again. Real-life spoilers ahead.
What do people mean when they say "the new Lost"? It's not just a matter of a show with a sprawling storyline, weird signifiers and rich layers of weirdness. (In retrospect, Lost never had mysteries; it had signifiers, which is probably better anyway.) But there's more to it than that — Lost got crazy good ratings, even late in its run, and became part of the national conversation in a way few other genre shows have achieved.
So "the next Lost" can't be a cable TV show, even a basic cable show. It probably can't even be on The CW. (Among cable shows, the closest things to Lost heirs are probably True Blood and the upcoming Game Of Thrones and Walking Dead adaptations.) It would have to be on one of the "big four" networks, which are showing signs of weariness with genre TV right now.
That's the thing - the networks have been trying to create "the next Lost" ever since Lost first became a runaway hit. And the viewers haven't developed a taste for any of these imitation fish biscuits. Just off the top of my head, there were Threshold, Life On Mars, Surface, Heroes, FlashForward and a half dozen other shows that tried the "sprawling cast, enigmatic clues" formula. Of those, only Heroes managed to last more than one season.
So the networks do have a few shows that could surprise us all and turn into a new mass addiction that gets everybody talking. NBC has The Event, in which an ordinary guy stumbles on a secret conspiracy that could change the fate of the human race - it looks more like "the next 24," but it could develop more Lost-like layers. The time travelers in Steven Spielberg's Terra Nova could be the new castaways. Fringe actually deserves to be the next Lost, but it seems consigned to "cult hit" status. Maybe V will amaze us all in its second season. The Cape, about a cop-turned-superhero, could turn out to... actually, I can't think of a way to finish that sentence. Moving on.