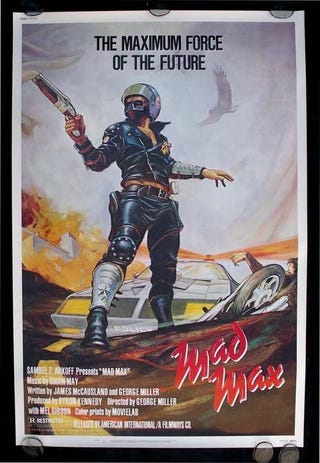 What happened in scifidom this week? The great Frank Frazetta passed away, nanobots worked the assembly line, Twilight Zone Day came (and mysteriously went), and the new Inception trailer intrigued the dickens out of us.
The Most Luscious Properties in the Public Domain
Here are 10 stories that belong to everybody, stories that still have plenty of juice in them - even if their earlier incarnations left something to be desired.