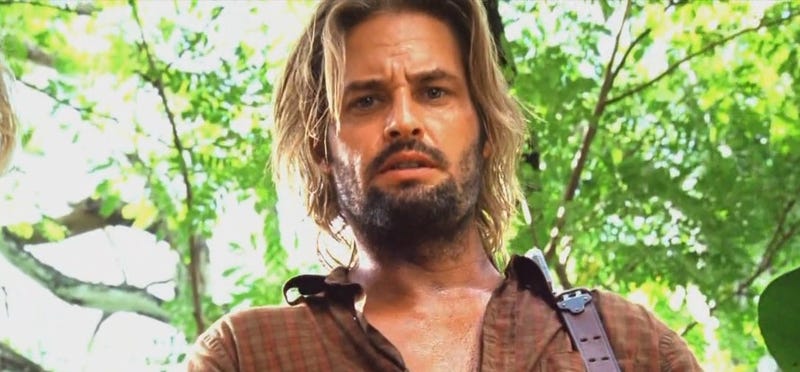 All your friends are obsessed with Lost, now that the show is its final month. It can be hard to keep up, especially if you've only seen a few episodes. But fear not: Here's our guide to faking Lost expertise.
For the purposes of this guide, we're going to assume you know the basics about Lost: Plane crash, mysterious island, hot neurotic doctor, sexy con-man, weird mysteries and ghosts. And jumpsuited hippies versus survivalist hippies. Probably, you're one of the 20-odd million people who watched bits of the first season and the start of the second, and bits and pieces here and there.
Disclaimer: We love Lost, and encourage everyone to go watch the whole thing, for real. This is just a handy substitute, in case that goal proves unattainable in the short term.