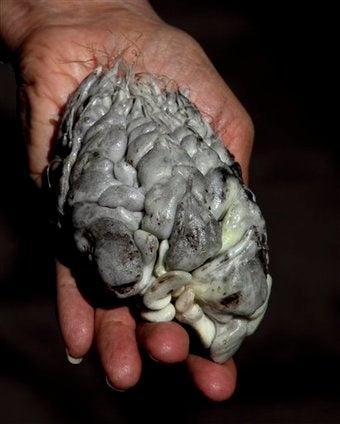 There was no Lost this week, but there was plenty of bizarre fungus, creepy dinosaur sculptures, pissed-off aliens, and deformed cowboys. Just like your senior prom!
38 Reasons Why Iron Man is Cooler than Darth Vader
Both Tony Stark and Anakin Skywalker took to a suit of armor to live. Both came around to becoming heroes. And both are at the center of a massive franchise. But Darth Vader falls short in almost every other way.