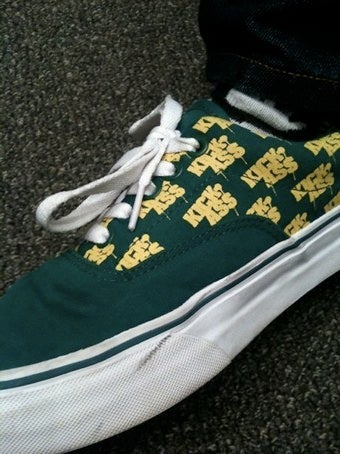 What happened on io9 this week? Joss Whedon nabbed Avengers (huzzah!), the io9 Commentary Twack debuted with Dune, Grant Morrison talked Batman, mysterious cryptography boggled us, and McLovin hinted at Kick-Ass 2 (and wore sweet shoes).
Why Joss Whedon Should Be Your New Marvel Movie Overlord
Will Joss Whedon ruin your superhero-gasm? Some fans seem worried that the Buffy/Firefly creator will spoil The Avengers, which might be the most important superhero film ever. But they're wrong - Whedon will save The Avengers from wretched excess.