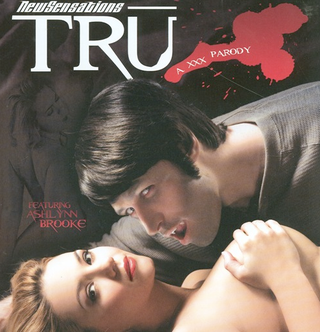 This gorgeous April week, Sookie Stackhouse shed her skivvies, good scifi made us cry, we talked to Eisner-nominated cartoonist Dash Shaw and Zoe Saldana, and scientists discovered Cretaceous flora and fauna encased in amber. Bottom line? Banner week!
"After.Life" Manages To Make Dead, Naked Christina Ricci Boring
On paper, the indie flick After.Life sounds terrific. Liam Neeson plays an undertaker who may be crazy, or may be a supernatural creature who helps the restless dead like Christina Ricci accept their fates. Unfortunately it feels rote. Spoilers!