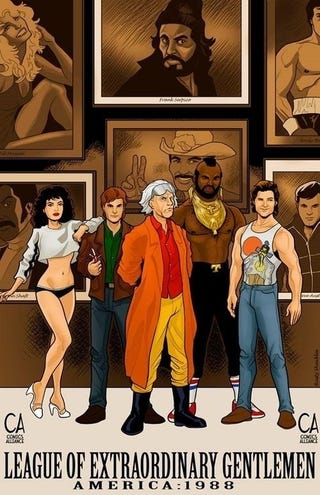 What glimmered on io9 this week? Tons of Doctor Who news, mysterious coffins, April Fools' Day japery, M. Night Shyamalan talks The Last Airbender, and all you want to know about the Google Books settlement.
5 Ways The Google Book Settlement Will Change The Future of Reading
If you care about the future of books, you need to understand the Google Book Settlement. It's a complicated legal document, but we've talked to some of its architects, detractors, and defenders - and break it all down for you.