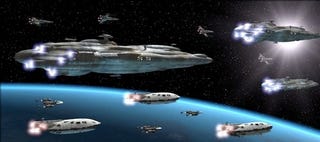 You're a registered commenter on io9 and we love you for that. But how to use all those weird icons next to commenter names? And what are io9's community rules? You know, so you don't get banned? Find out!
First things first. How do you become a commenter on io9?
You have to make a comment before we can approve your account. Learn more.