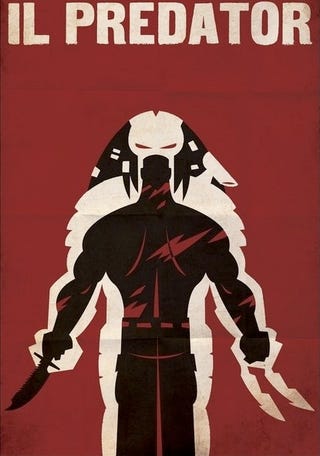 Crushed under a piece of Mongolian space trash? Don't worry, we've got all the week's news right here, including comic-book outtakes from JJ Abrams' Star Trek, The Crazies details, and all the science fiction TV you'll watch in the future.
18 Upcoming TV Shows That Could Save Small-Screen Scifi
Is science fiction doomed on television? Hell no! Here are 18 TV series in the pipeline that could recharge your love of the fantastical, including alien invasions, dinosaurs, superheroes, time travel, super-spies, government conspiracies, zombies and changelings.