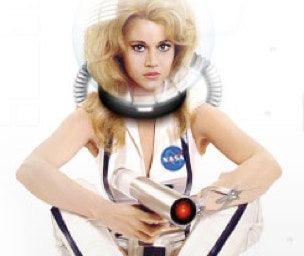 Spend all week starting your own space colonizing fund? Don't worry we've got everything you missed right here, including Oscar snubs, Peter Parker auditions, Pandora Planet break downs, and new space budgets.
It's Time To Get Serious About Colonizing Space
Today the Obama Administration unveiled its new budget for NASA, which included a shocker: Plans to return to the Moon have been scrapped. So why are we optimistic?