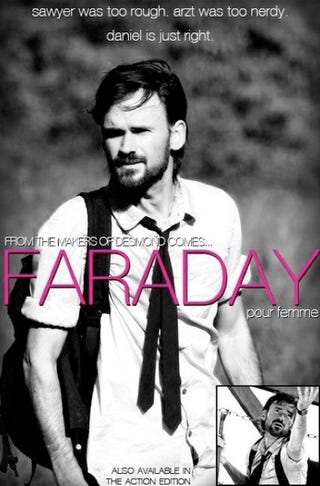 It's almost time for the beginning of the end! And to celebrate here is a collection of our favorite recent Lost posts, including video recaps, character maps, and Gawker TV's choose-your-own-adventure game.
Everything You Need To Know About Lost In 8 Minutes And 15 Seconds
Lost and BSG continue to mimic each other's marketing. First the "Last Supper" photo — and now there's a new Lost primer video which BSG copied in their "What The Frak" recap. Check out the latest addition.