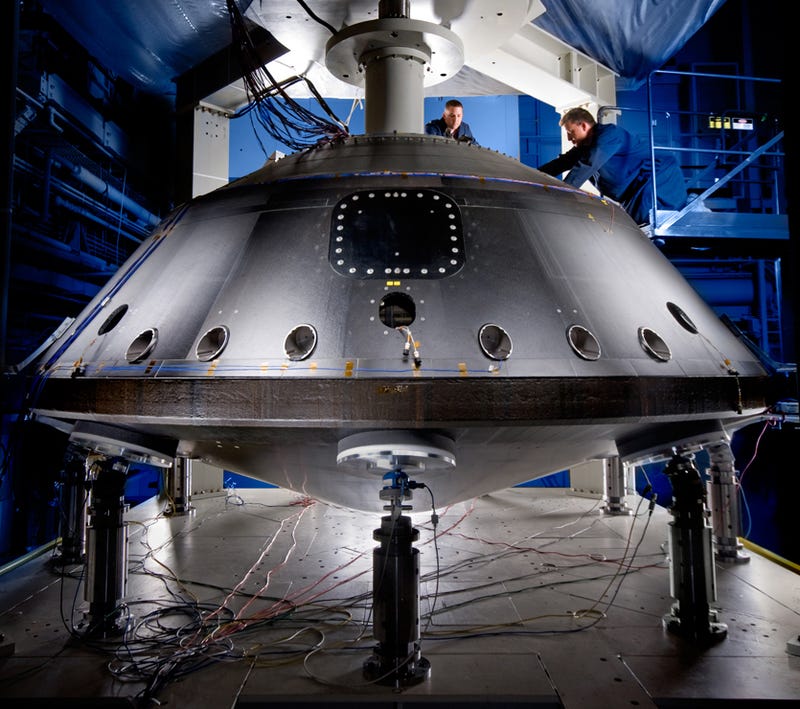 The 2000s left us feeling battered, but the 2010s are looking awesome. Thanks to recent scientific research and an explosion of cultural interest in science fiction, there are at least 15 brilliant reasons to stick around for another decade.

Image by Dan Lydersen.
15. Lost returns
Sure, it may not last for the entire decade, but you can start the 'tens right by feeding your confused and delighted brain with the conclusion to JJ Abrams' time-twisting tale of an island that ripped the fabric of space-time. Lost returns Feb. 2 to begin its sixth and final season.
14. Molecular machines
As nanotechnology emerges from science fiction into the laboratory, one of the most promising nanotech applications is the molecular motor - an engineered molecule that can do anything from deliver a payload of medicine to a hard-to-reach part of the body, to crawl up your DNA to repair damage. Molecular motors might serve as cellular "prosthetics," attaching to cells to augment their functioning (yes, you can overclock your cells). We're pretty far from having replicators, but we may have ultra-tiny robots that can zoom through our blood and fix us up far more elegantly than the surgeon's knife ever could.