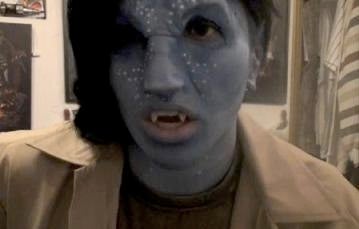 Spend all week blue-ing yourself with excitement about the Avatar premiere? Never fear, we got the io9 highlights right here. This week: exclusive Daybreakers clips, best of the decade, and Hitler's corpse.
20 Greatest SF Movies Of The Past Decade
The past decade has seen a lot of bloated special-effects brain-sucks... but it's also seen some of the best science-fiction films ever. Superhero films came of age, apocalypses ruled, and interstellar adventures came back.