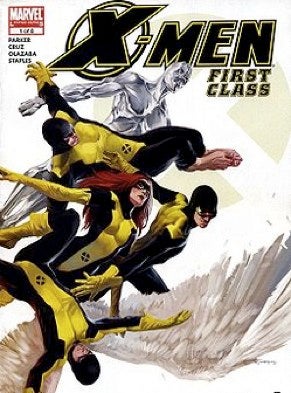 The director of the first two X-Men films and Superman Returns has signed on to tell the story of the earliest mutant heroes, in X-Men Origins: First Class. But will the previous stars be involved?
Bryan Singer spilled the beans to Ustream that he has just signed on to direct the next X-Men origin tale:
We're not incredibly surprised by this move — he's been hinting at getting back involved with the X-Men series for months. Plus he made the only two X-Men films that didn't make us want to run through a plate-glass window. The director knows the characters and will at least attempt to make an engaging film. He even admitted to talking with Hugh Jackman, an incredibly invested actor in the franchise, about Wolverine.