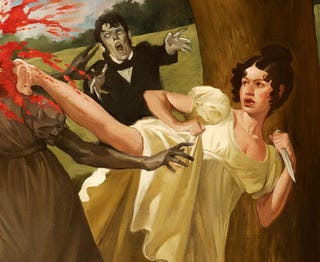 If you're looking for an awesome gift for the uber-geeks in your life, then nothing is better than a book. We've collected a gift guide, covering everything from SF classics to Star Wars to astronaut lore, for your favorite nerds.
Deluxe Editions Of Science Fiction/Fantasy Classics
Should you wish to view this in non-gallery format, click here.